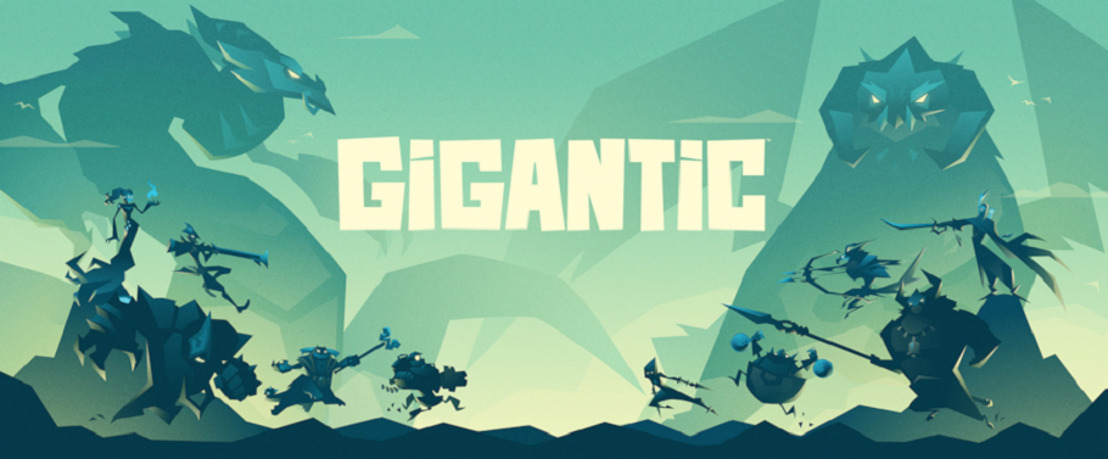 Exclusive Key to Access Weekend's Closed Beta for GIGANTIC
Wednesday, October 26, 2016 — Greetings!
Not so long ago, we announced our plans to publish Gigantic – the free-to-play, action MOBA developed by Motiga. We hope you enjoyed our first CBT test? We will soon have a second test. If you are interested in the access key, please send to us the next info:
Аmount keys you need
Platform – PC, XBOX ONE or Windows10
Would you like to giveaway keys to your audience? Just Let us know!
Please send your request by e-mail: Stanislav.pleshchev@perfectworld.com
And now we are ready to say - jump into Gigantic! Welcome in Сlosed Beta for Motiga's free-to-play action MOBA. We are glad to provide the keys for review and streams to you.
These keys will also grant you access to any of Gigantic's future Closed Beta tests. If you have any questions, please feel free to reach out.
GO GIGANTIC!
Gigantic is a free-to-play action MOBA developed by Motiga that pits teams of five heroes and their massive guardians against each other in highly intense battles across a variety of maps. The game combines explosive combat with fast-paced teamwork, strategy, and skill, as players fight to defeat the opposing guardian with spells, guns, and swords.
More info about Gigantic: https://www.gogigantic.com/en/