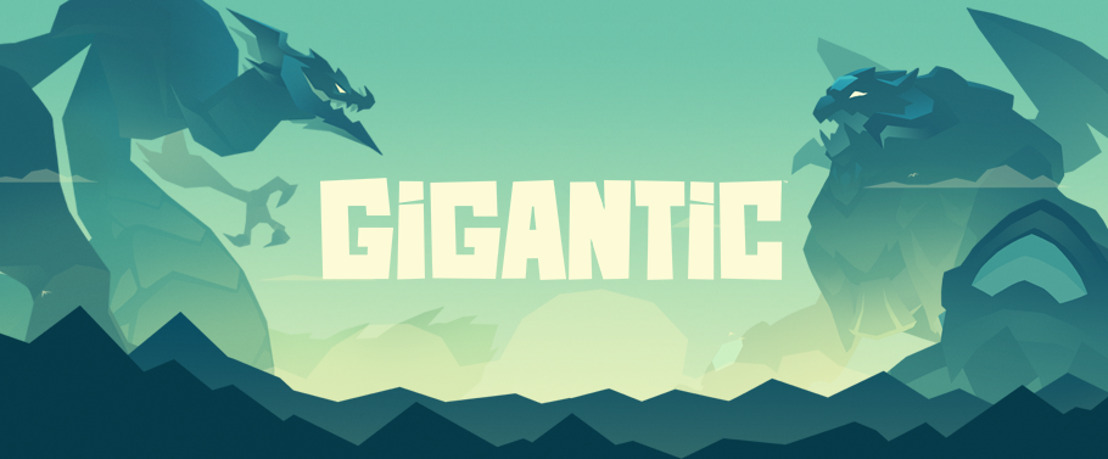 [NEW TRAILER] Get an Inside Look at Development for Gigantic in the New Developer Diary
Thursday, November 17, 2016 — The developers at Motiga are getting ever-closer to releasing their first game, Gigantic. After years of development the free-to-play, team-based action MOBA is back in Closed Beta, ready for new and eager players. Making games is tough. Making something entirely new is even more difficult. But what's it like to make a whole new type of game, with a brand new intellectual property, when the future is uncertain? In the first Dev. Diary, Motiga gives us an inside look at Gigantic and discuss overcoming the hurdles of development. Check out the trailer below!
Gigantic is a free-to-play competitive action MOBA developed by Motiga. Even though it's gorgeously rendered, light-hearted and charming, Gigantic is for enthusiast gamers and pits teams of five heroes and their massive Guardians against each other in epic battles across a variety of maps. The game combines explosive combat with fast-paced teamwork, strategy, and skill, as players are required to work together and fight relentlessly to defeat opposing Guardians with spells, guns and swords.